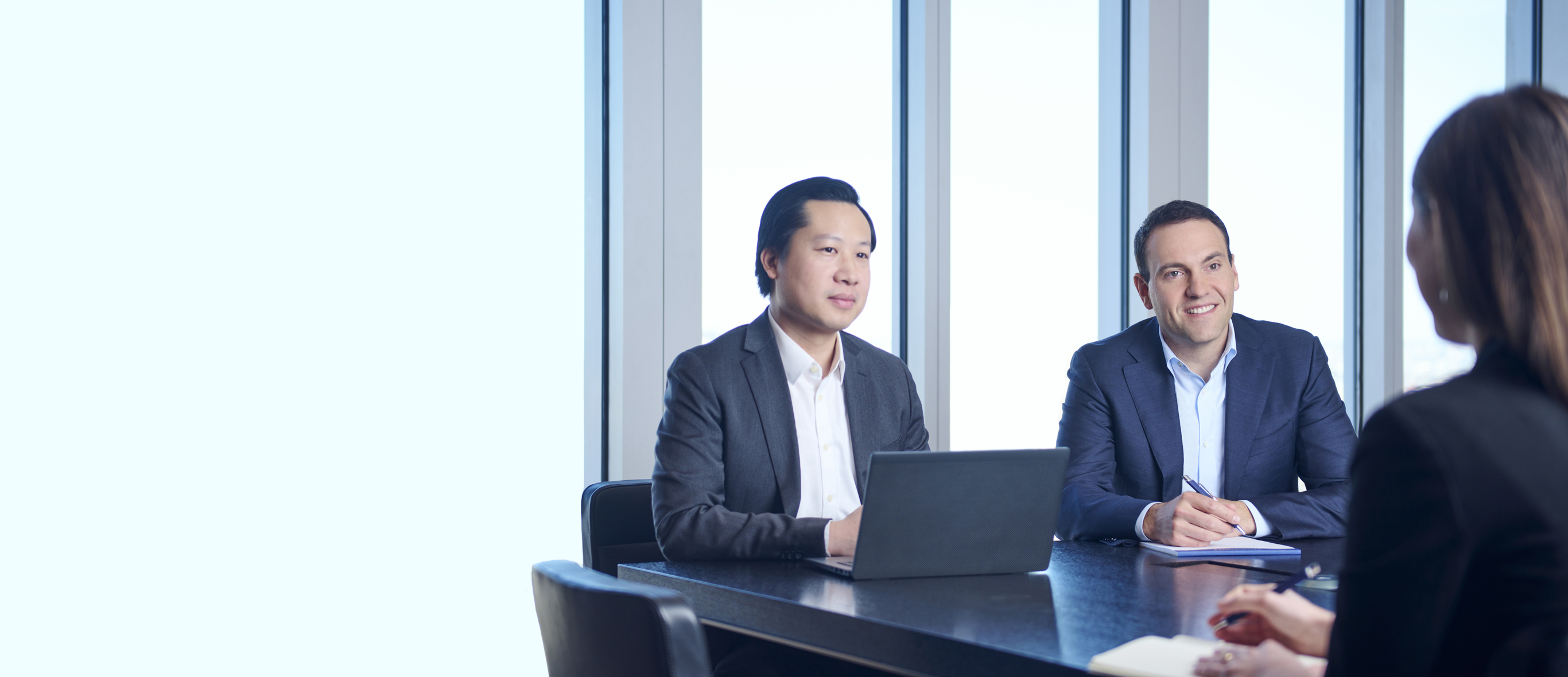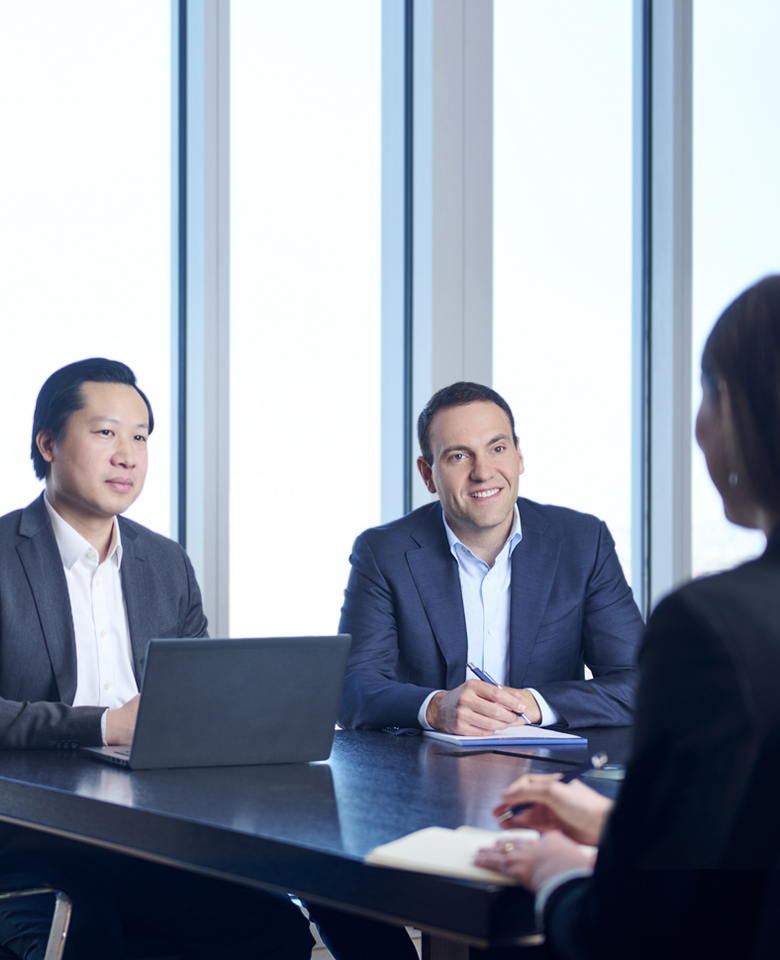 Investing with integrity.
While Rockpoint's primary investment objective is to maximize returns to our investors on a risk-adjusted basis, and we do not pursue an ESG-based investment strategy, we believe environmental, social, and governance initiatives can enhance long-term value, balancing our economic goals with responsible stewardship.
We believe responsible real estate investment and asset management involves the consideration of environmentally focused initiatives with the potential to improve operational efficiencies, enhance exit values, and mitigate environmental liabilities. Through our dedicated property-level services affiliate, Rockhill, we apply appropriate measures to lower energy usage, conserve water, and reduce waste, all with the goal of mitigating negative environmental impact.
Rockhill monitors and reviews utility usage and costs, sustainability certifications, energy audits, and other relevant metrics, primarily at our office properties. For more information on our sustainability initiatives at Rockhill-managed properties, please visit rockhillmanagement.com.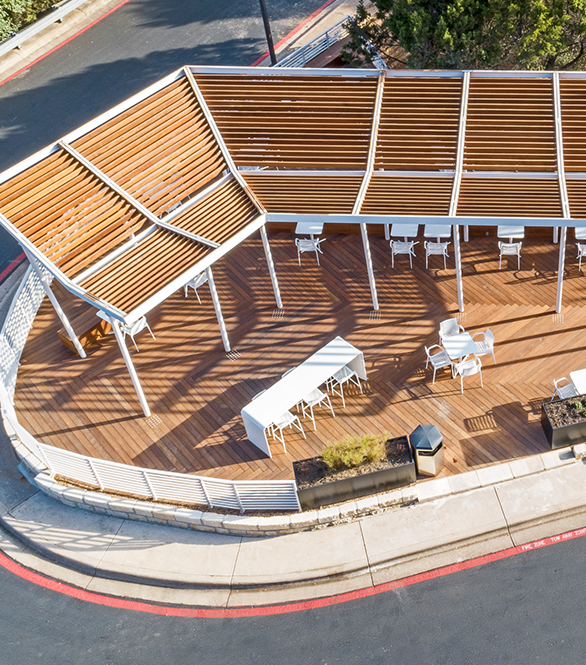 We strive to promote the health and well-being of employees, tenants, vendors, community members, and others within our sphere of influence. Reflecting this commitment, we endeavor to improve tenant well-being, support constructive relationships with labor, and advocate for occupational health and safety regulations. We strive to foster a diverse and inclusive work environment both within Rockpoint and our industry.
We are committed to supporting the communities in which we live, work, and invest. Along with longstanding individual philanthropic commitments by our employees, Rockpoint provides financial and volunteer support to several organizations, with notable interests in education and healthcare.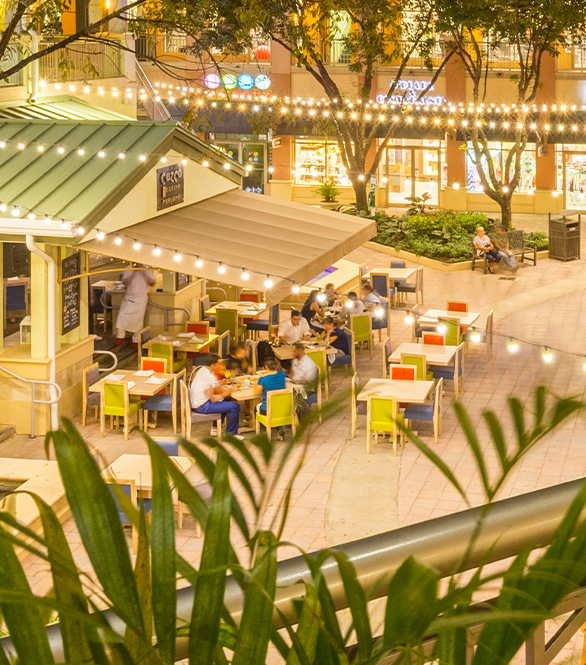 We are dedicated to upholding high standards of accountability to our investors and our employees. Our governance and investor reporting standards are regularly reviewed to promote transparency and to reflect best practices in the private equity real estate industry.