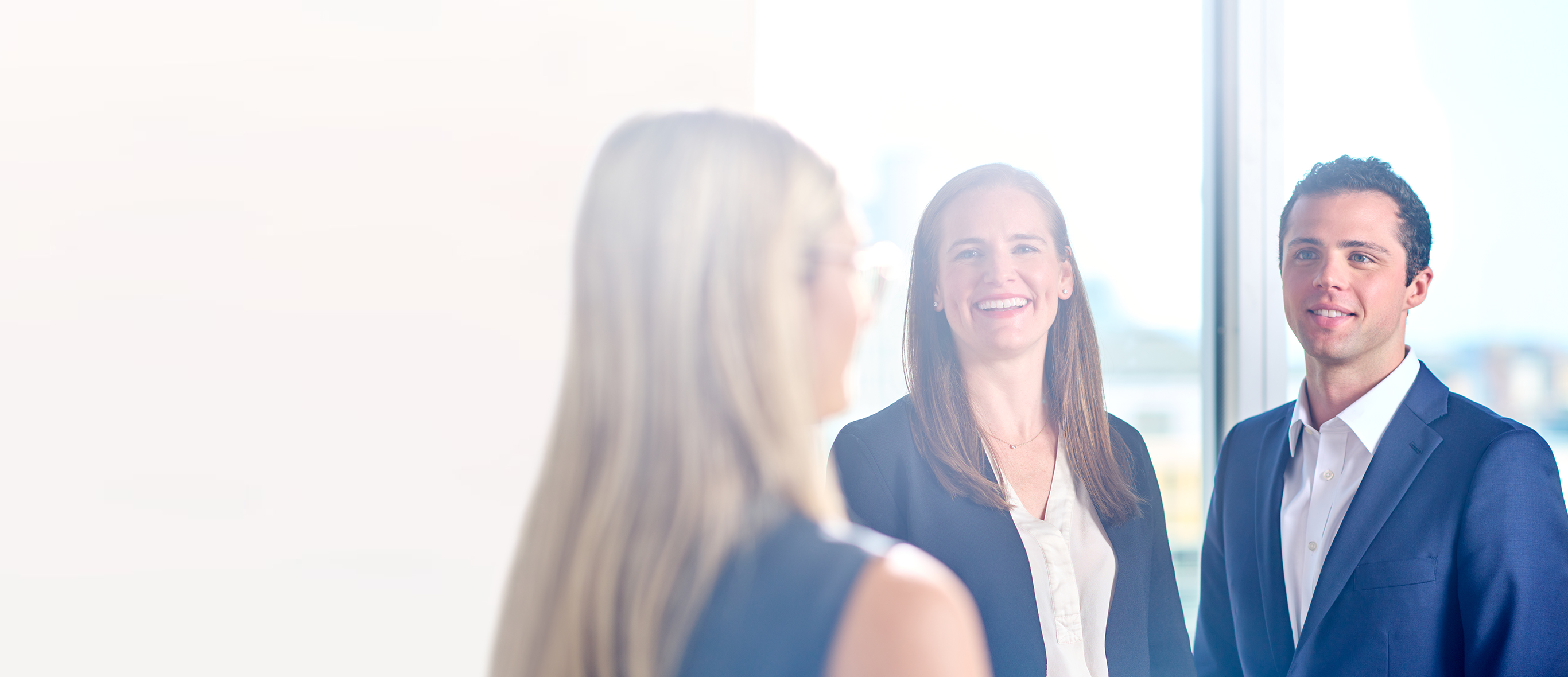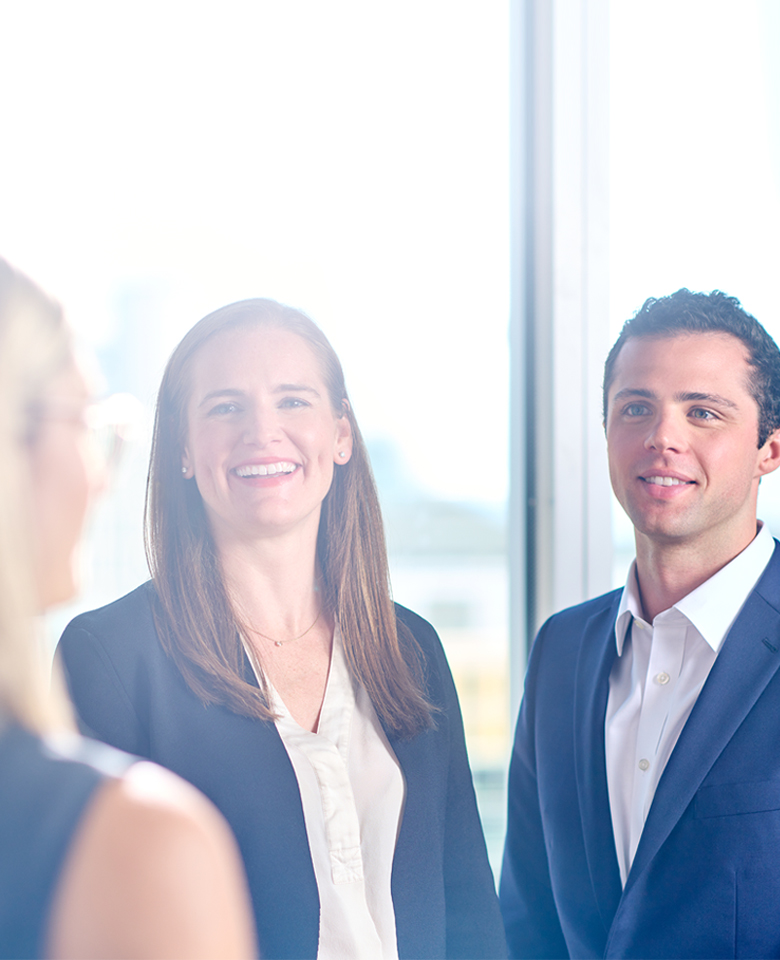 Integrity and a commitment to excellence are central to our culture and inform our hiring decisions, as we seek to cultivate and maintain a diverse community of engaging team members.
At Rockpoint, we make professional growth a priority at all levels by creating and providing mentoring opportunities, encouraging industry involvement, supporting innovation and skill development, and rewarding collaborative problem solving.
Our People
We have long said that our people are our greatest strength, and a key driver of our status as a valued partner among investors globally. We prioritize development and retention of our teams, with the understanding that our continued success depends on it.
Consistent with Rockpoint's culture and corporate values, we are dedicated to fostering a diverse and inclusive work environment where employees from all backgrounds can thrive.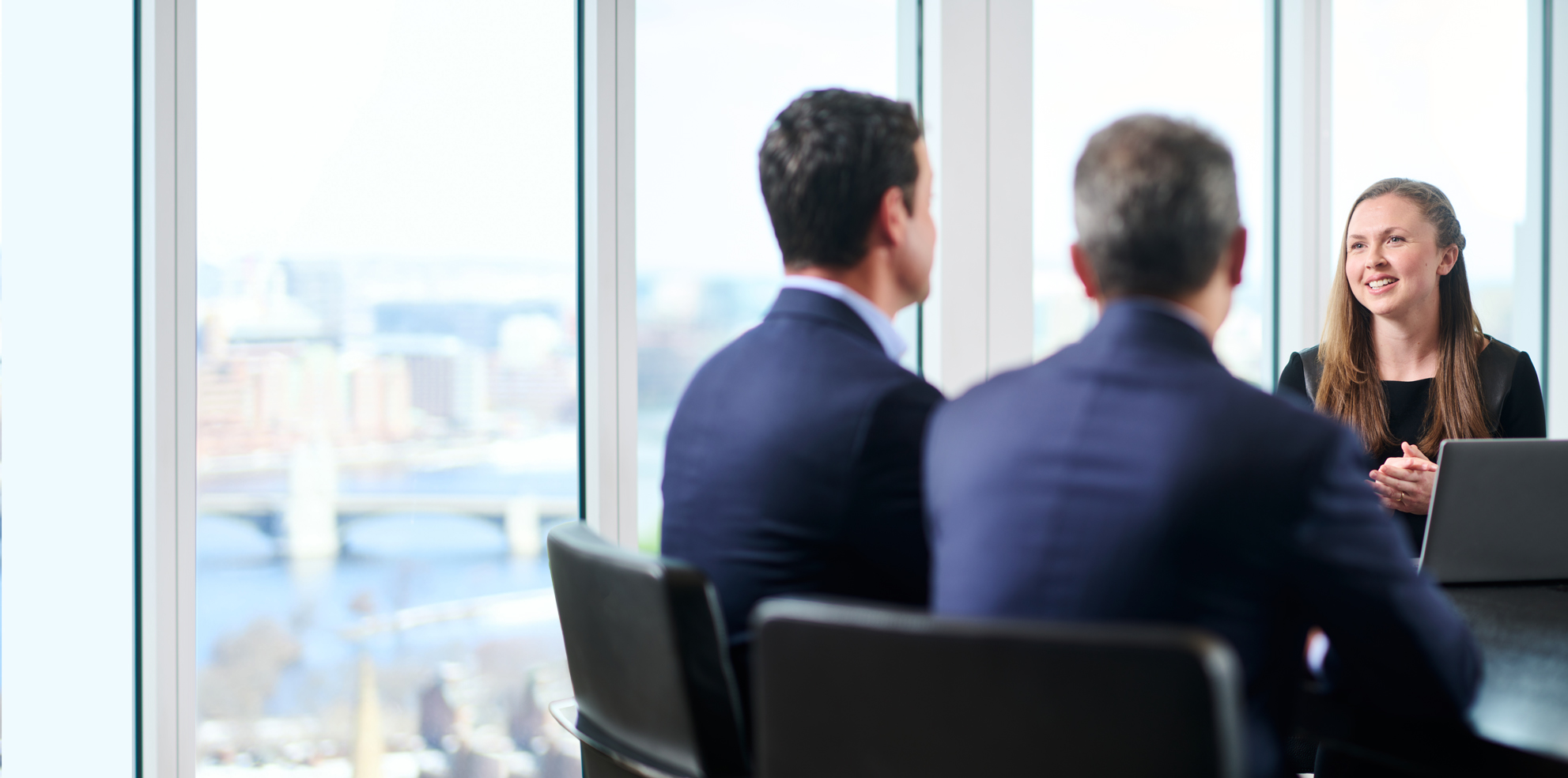 Interested in joining Rockpoint?
We strategically expand our team to meet the evolving and expanding needs of our business. If you are interested in exploring a career with Rockpoint, please view current openings or submit your resume for consideration.
Open Positions