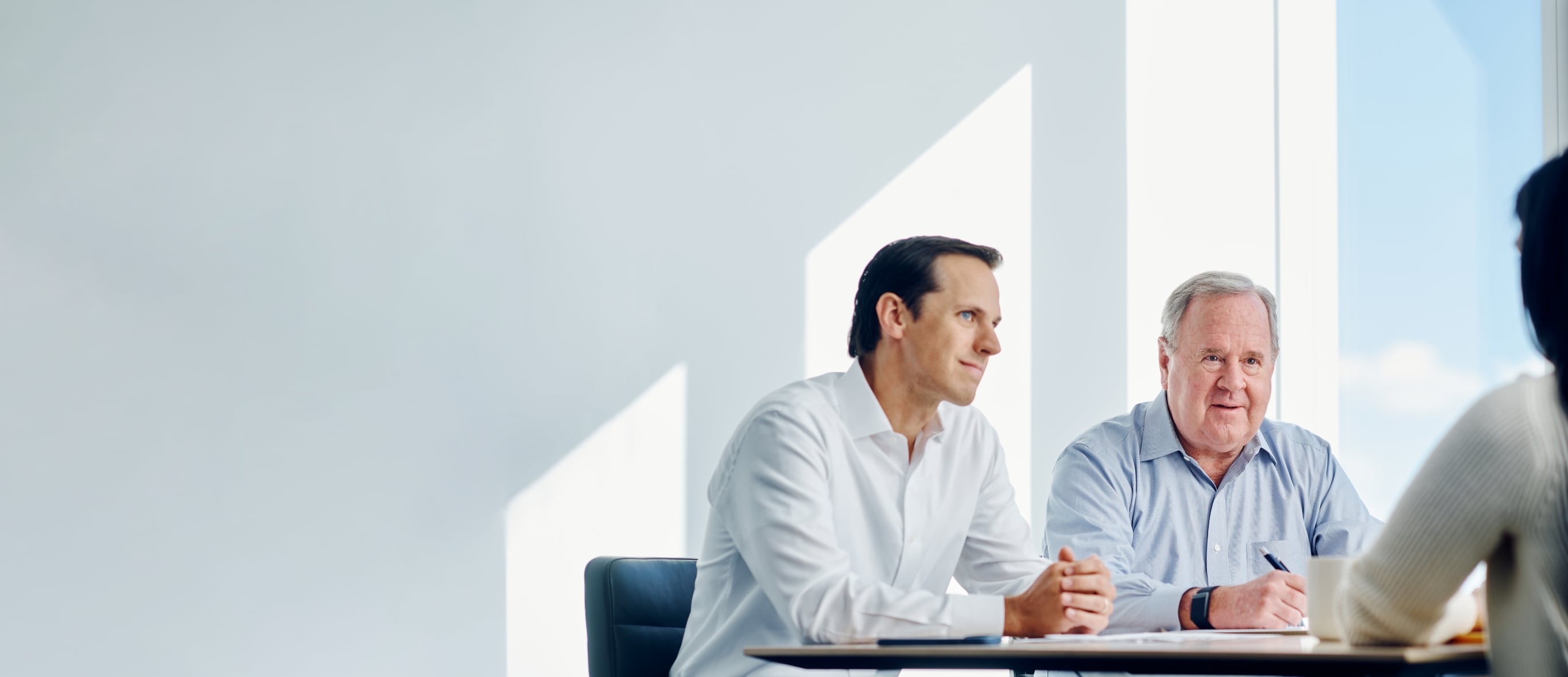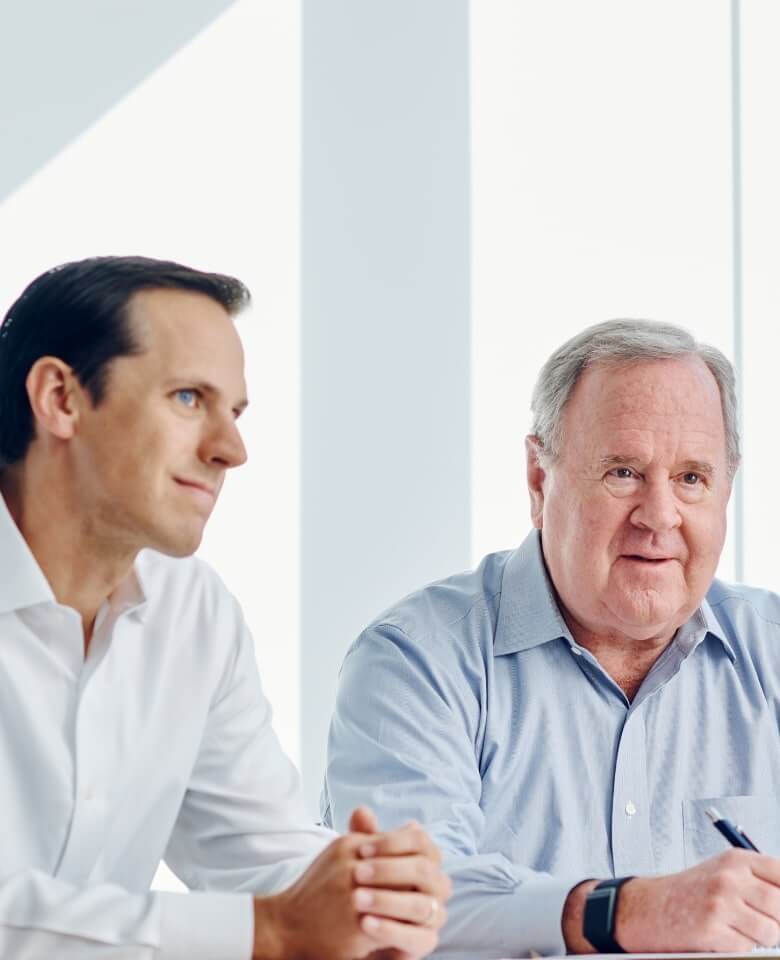 Focused. Thoughtful. Innovative.
At Rockpoint, we focus on creating enduring value in every investment we make. We target high-quality, well-located assets and portfolios across select property types and markets throughout the United States, with identifiable opportunities to enhance value.
We leverage our collective expertise, experience across cycles, and disciplined investment approach to identify and execute attractive opportunities in order to add lasting value. Our culture, rooted in an entrepreneurial mindset, a commitment to excellence, and an ability to engage in critical, dispassionate analysis, drives our ability to generate returns for our investors.
Our Core Values
Integrity
Foster a culture underpinned by honesty and reliability.
Excellence
Hold ourselves to the highest standards in all we do.
Commitment
Dedicate ourselves fully to creating value for our investors.
Discipline
Employ a measured and thoughtful approach to every decision.
Expertise
Develop and continually enhance our competence and knowledge.
Innovation
Evolve to meet new opportunities and challenges.
1.Inclusive of investment experience at predecessor firm.
2.Net AUM for funds or co-investment vehicles is calculated as total assets plus unfunded capital commitments.
3.Total Capitalization is the sum of the Westbrook and Rockpoint funds' Peak Invested Equity, aggregate coinvestor equity and aggregate third-party, property-level debt on a peak basis.