Rockpoint, Resicap to expand US housing JV with $4.5bn deals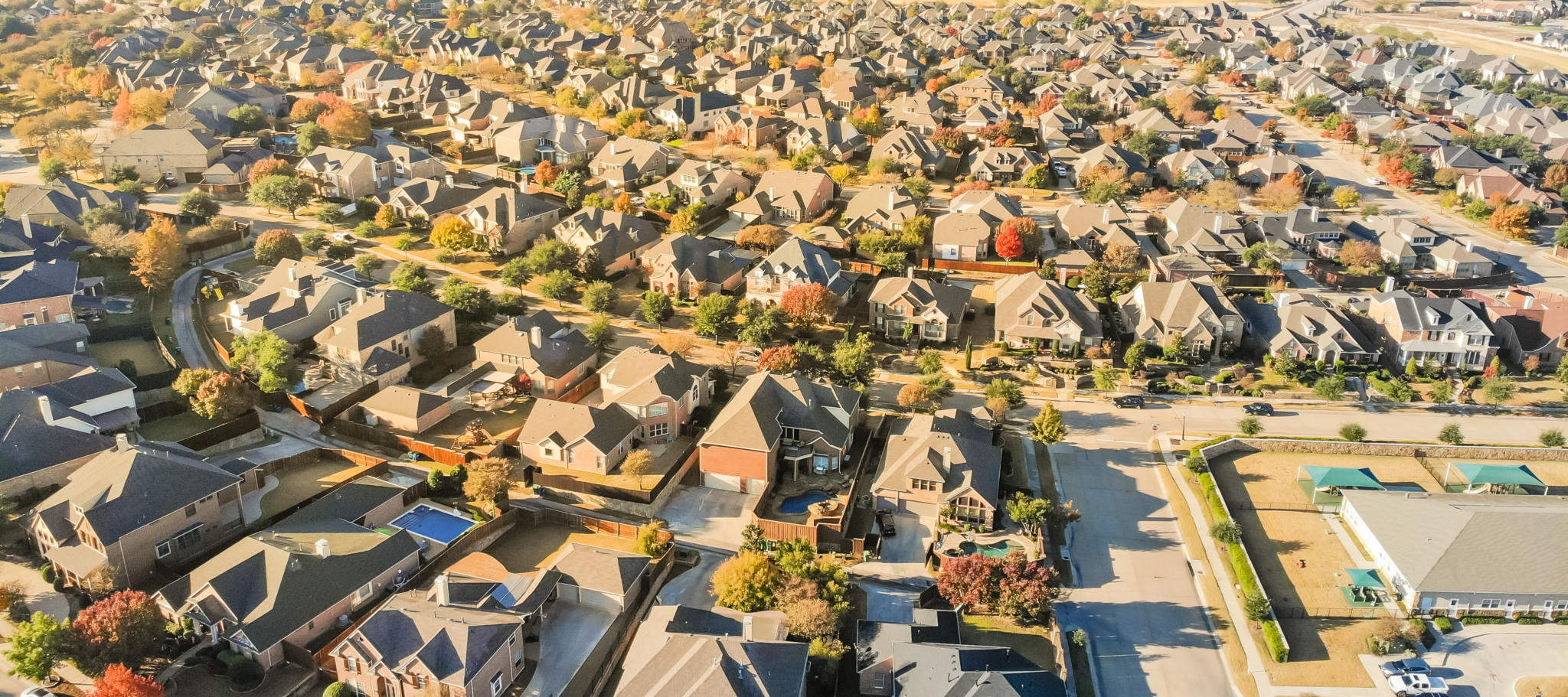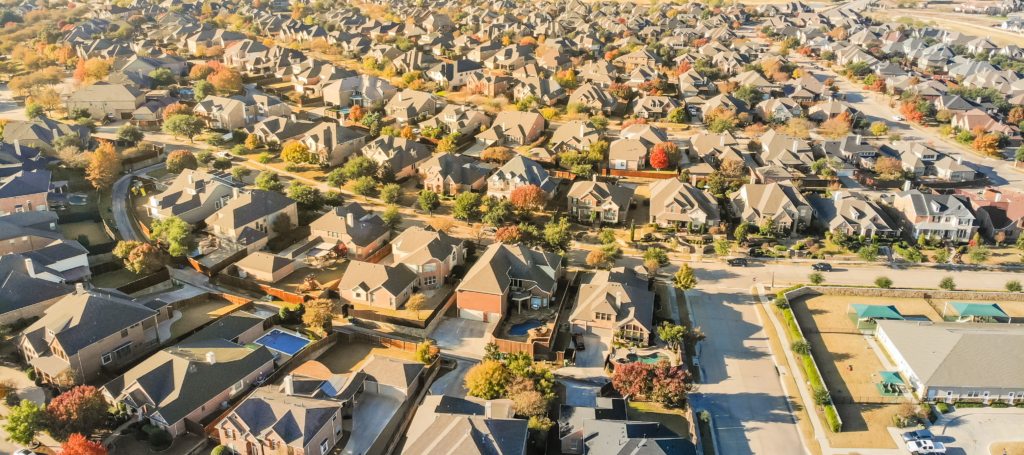 In October last year, Rockpoint and Resicap joined forces to buy $1bn worth of SFR homes. The venture has acquired or is under contract on over 2,000 properties to date.
The firms said they are expanding the strategy and have committed to a series of follow-on joint ventures collectively targeting an additional $2.5bn of SFR acquisitions.
Also, real estate investment management firm Rockpoint and Resibuilt Homes, a subsidiary of Resicap, are expanding their initial $1bn venture – which first launched in December last year – with a follow-on $2bn venture focusing on the BTR strategy.
The BTR venture is currently developing over 2,000 homes in the Southeast, with a pipeline of future projects in Atlanta, Charlotte, Raleigh, Greenville, Nashville, Orlando, Tampa, and Jacksonville.
Jason Chiverton, senior managing director at Rockpoint, said: "The expansion of our partnership with Resicap and Resibuilt underscores our belief that single-family rental housing is an attractive core real estate holding for institutional investors, particularly given the strong supply/demand dynamics and favourable secular trends in residential housing today."
According to sources, Rockpoint is funding the investment from its opportunistic fund series.
"We truly value Rockpoint's partnership, investment discipline and strategic vision at a time when demand for single-family rentals has never been greater," said Lance Popp, Resicap co-CEO.
Andy Capps, Resicap co-CEO, said: "We have spent years building what we think is one of the most talented management teams in the SFR space, and our focus is now shifting to building partnerships with local vendors who share our vision and who are dedicated to delivering best-in-class rental homes."